Lakene Ostgård


Cheese farm where you can enjoy delicious homemade cheeses and ice cream.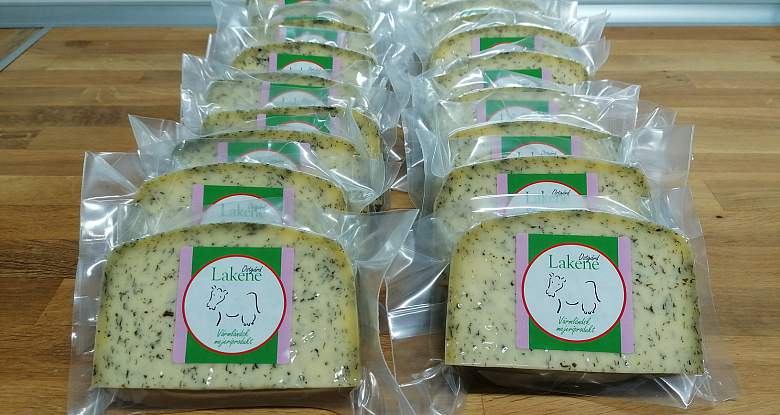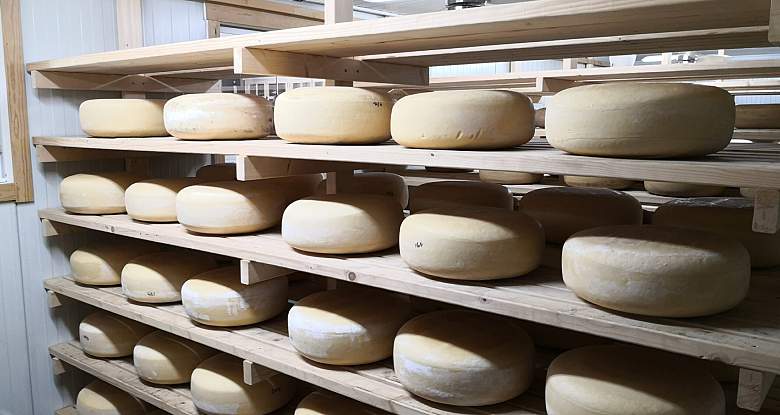 Lakene Ostgård


Ostgård or 'cheese farm'. Here they make Dutch cheese in the traditional way. An international treat in Sweden. During the summer, the farm café is open, where you can enjoy different types of homemade ice cream and cheese.

The cheese farm is open during the summer season. The guest house is open all year round.

Lakene Ostgårdcafé is about a 40-minute drive from Värmlandgården.
Opening hours can change. More information and current opening hours can be found at https://ostgard.se/
Outdoor- and nature activities
in the beautiful nature of Värmland