Adventurous 2 day trip to B&B Geijersholm Herrgård.

A 2 day trip with one wilderness overnight stay in a tent and one night in the comfortable B&B Geijersholm Herrgård.
Prices
B&B tour
1000 SEK per canoe + 1095 SEK for B&B night (double room, diner and breakfast)
Includes
- Canoe, paddles, canoe cart, life jackets, watertight barrel, rope, folding spade, sponge, garbage bags, tour description.
- 1 overnight stay including diner with non alcoholic drink and breakfast at B&B Geijersholms Herrgård.
- Transport at the end of the tour back to Värmlandsgården.
Excluding
Other meals and camping equipment
Starting
Every day
Book extra
Material
One price for usage
during the entire tour
Camping stove (including
pots and 1l fuel)
160 SEK
Trekking tent (2 pers.)
300 SEK
Sleeping mat (self-inflatable)
100 SEK
Fishing rod
200 SEK
Fishing license
Price depending on fishing area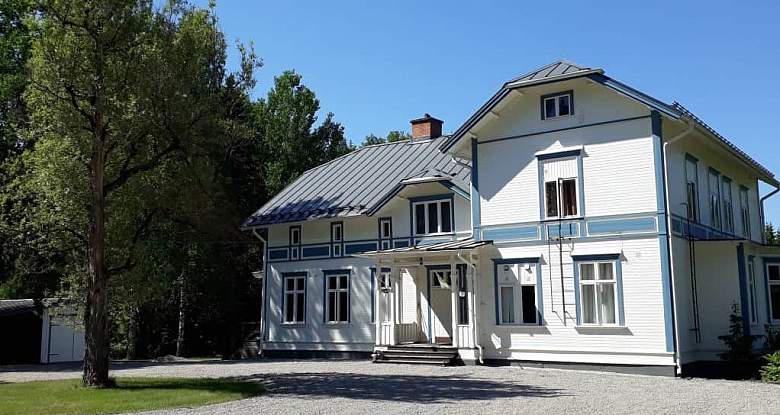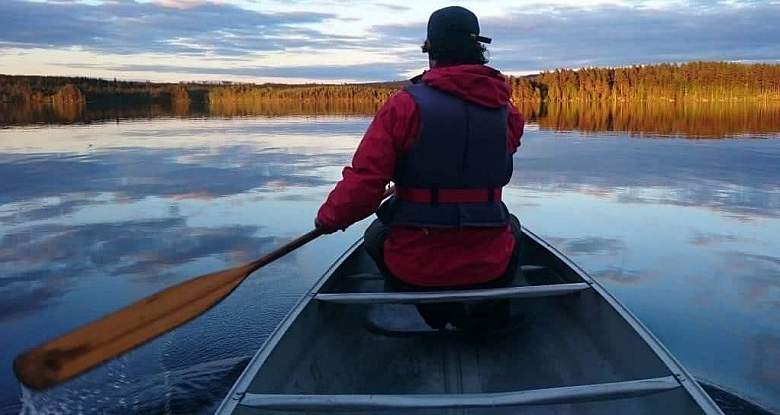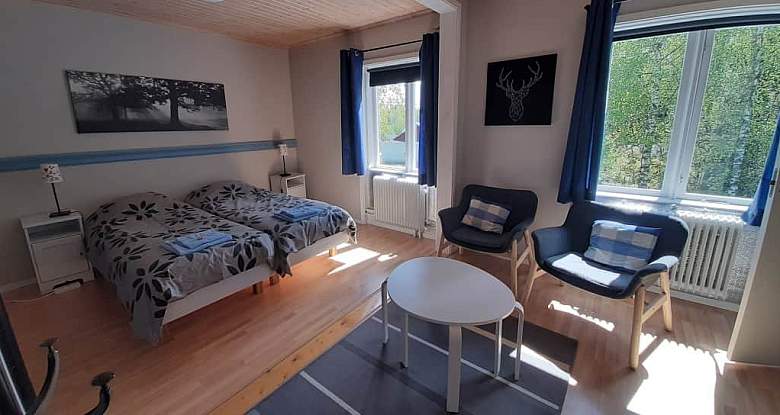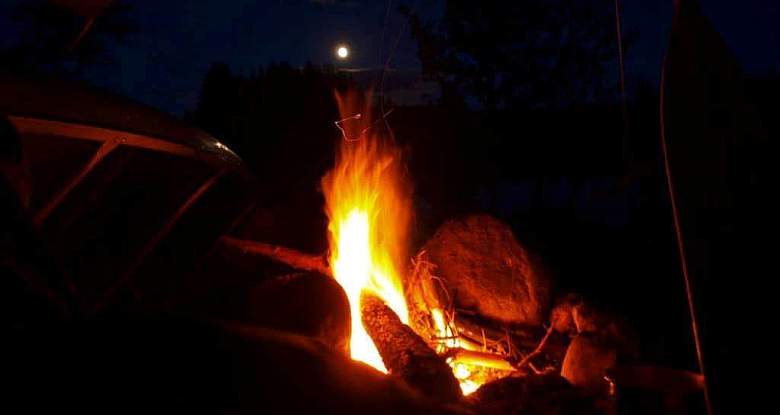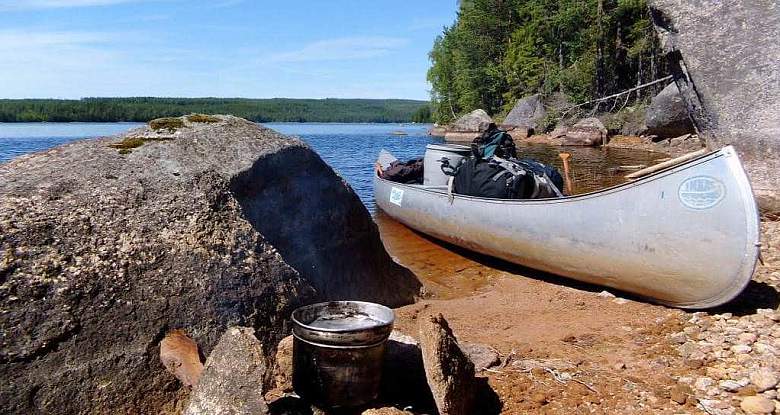 Adventurous 2 day trip To the B&B Geijersholm Herrgård.
A 2 day trip with one night under the stars and one comfortable night in the cosy B&B Geijersholm Herrgård. The tour starts at Värmlandsgården, with a instruction about the route and canoe equipment. The tour ends at B&B Geijersholm Herrgård, where you can enjoy a cosy and a nice diner.
Program Description:
Day 1: Arrival at Värmlandsgården and explanation about the tour and equipment. Start of the tour.
Paddle across lakes and rivers and experience the Wilderness. Make your camp on one of the beautiful islands, grill your catch of the day above a small fire and enjoy the sunset in one of the lakes.
Day 2: Continue the route and in the afternoon you will arrive at the B&B Geijersholm Herrgård. At night a nice diner is served.
Day 3: After the breakfast buffet a tranport takes you back to Värmlandsgården where the tour ends.
It is possible to paddle the tour also in 1 day.
Booking, reservations or questions? Please contact us:
Outdoor- and nature activities in the beautiful nature of Värmland.