Cross country skiing


Choose one of the many tracks in the area.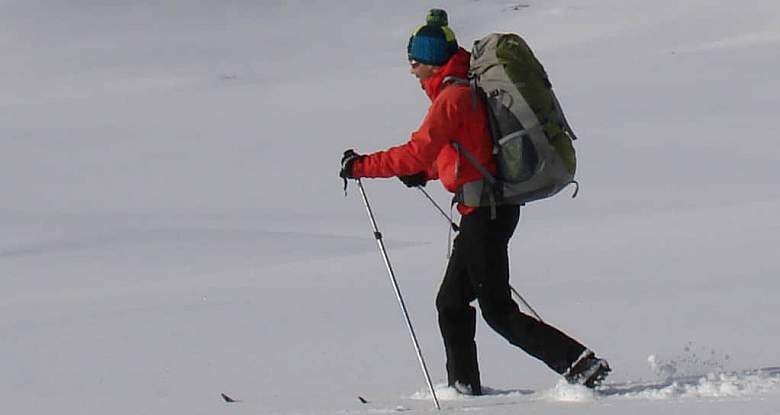 Cross Country skiing


In the area of Värmlandsgården are many different tracks. There are several tracks in Hagfors. Also in Säfsen, about 35 minutes drive, are many tracks. If you don´t need prepared tracks you can start at Vrmlandsgrden and make your own tour through the forest and over the lake.
Outdoor- and nature activities
in the beautiful nature of Värmland