Tips and Rules

Usefull tips and rules about camping and canoeing in the Swedish wilderniss. Plus more about the Swedish Right of Public Access.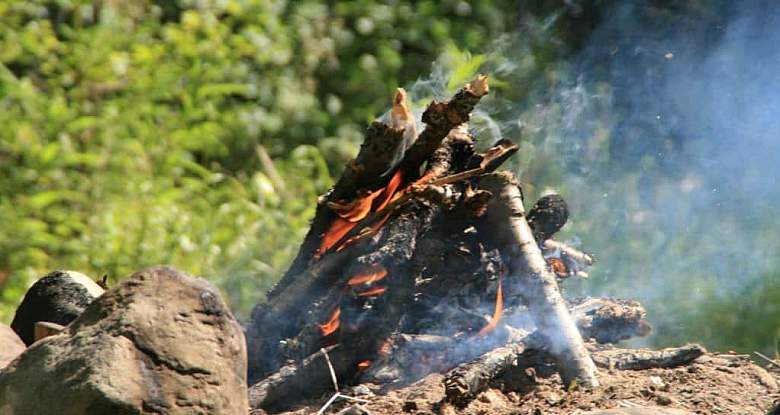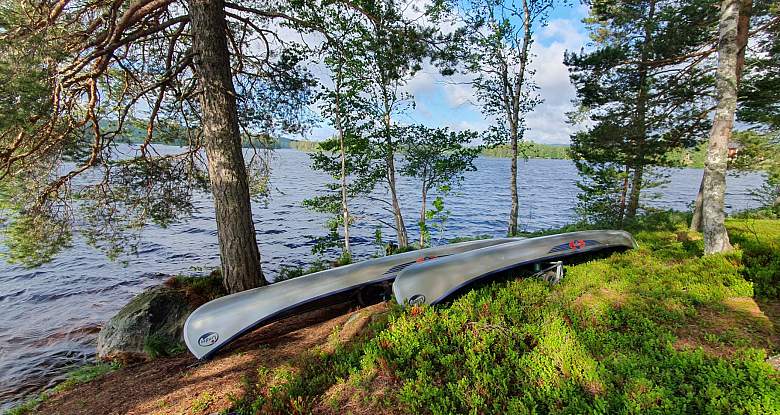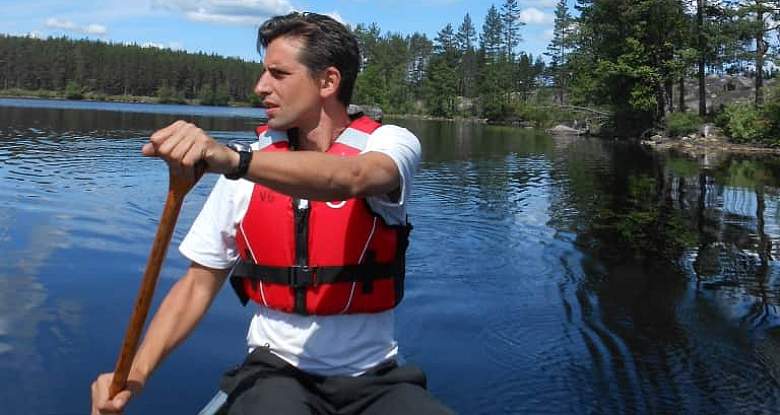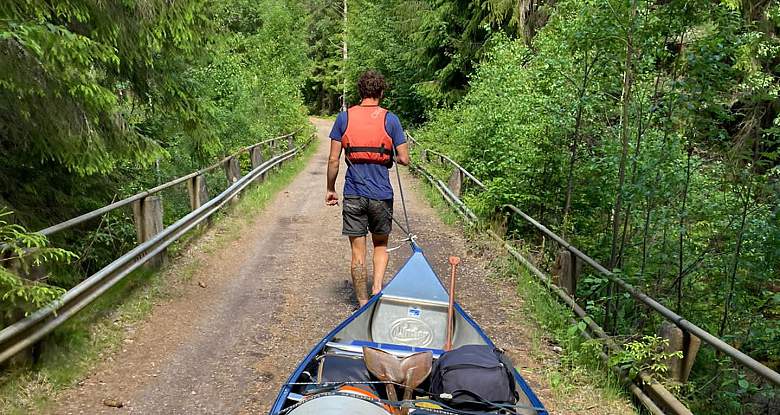 Tips and rules about camping and canoeing in the Swedish wilderness


Sweden's right of public access: In Sweden it is completely legal to go camping as long as you respect the ancient rural code of "allemansrätten" which is the right of public access. You're free to choose your own camping spot as long as you keep away from houses, don't disturb the landowner and don't cause damage to nature. Watch the following video and read the following brochure to learn about all the do's and don'ts.

Wild camping spots: On the numerous uninhabited islands and alongside the deserted riverbanks on any of our tours, you will find beautiful spots where you can pitch your tent. Some places are even equipped with a small shelter.

Campfires: Making a campfire is only allowed on existing fireplaces and when weather conditions permit. Information about the current status of forest fire hazards is available at the reception at your time of departure. Some fireplaces have firewood provided for you. If not, you will need to gather it yourself. Only small and loose wood may be gathered. In Sweden, you are not allowed to break branches or use fallen trees as firewood.

Bathrooms: In the unspoilt nature of Sweden, you will not find any toilet blocks. Before leaving to camp, you will receive a small spade you can use to create your own outdoor toilet. When finding a suitable spot for a toilet, use somewhere far from any trails, water or camping sites. Dig a little hole in the ground and bury the evidence before you leave.

Portages: In Sweden, not all lakes and rivers are connected. That's why you will have to cross land carrying or rolling your canoe reguraly over various distances. The length of these crossings can be somewhere between 50m and 4km, depending on the tour. Each canoe and kayak are equipped with a set of wheels. You tie these wheels under your canoe or kayak and now the whole thing is easy to move. Occasionally, you may find you will need to carry your canoe, but this is only for short distances. The amount and the length off the landtransfers define the level off the tour.

Fresh water: For drinking water, you can take water straight out of the lakes and rivers. Even though the water quality is good here, you should always boil or filter the water before drinking. Of course, you can always take your drinking water with you on departure but do think of the weight.

Luggage: All of your camping equipment, food, clothing and other necessities can weigh a lot. Take this into account when packing and purchasing for your trip. It is easiest to pack most things in backpack(s), as these are easiest to carry.

Fishing: If you want to fish in Sweden, a fishing license is required from the age of 16. You can purchase the fishing license for Deglunden and Upplunden at the reception of Värmlandsgården. For other areas, you can purchase the permit online or at nearby businesses. Here you can see where and how you can buy them.

Life jackets: Life jackets are mandatory in Sweden. These are included with your canoe rental.
Enjoy and respect the Swedish wilderness