Multi-day canoe tours Värmlandsgården
We offer canoe tours from 2 days up till 2 weeks, starting every day. You can find more information at the selected tour.
Paddle on one of the many lakes and small rivers around Värmlandsgården (Sweden) and discover the wilderness from your canoe. Put up your tent on one of the islands, grill your fresh 'catch of the day' over a small campfire and enjoy a nice sunset.
Booking, reservations or questions? Please contact us.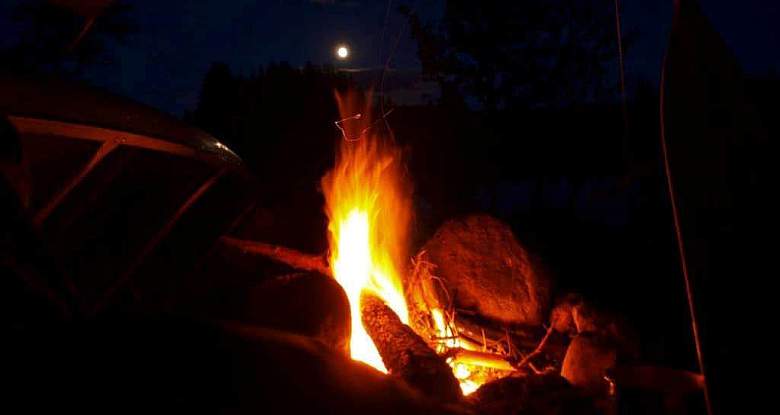 Challenging and adventurous canoe tours in Sweden for beginners and advanced paddlers