Hagfors Railway Museum
Take a look in the museum and make a really nice dressintour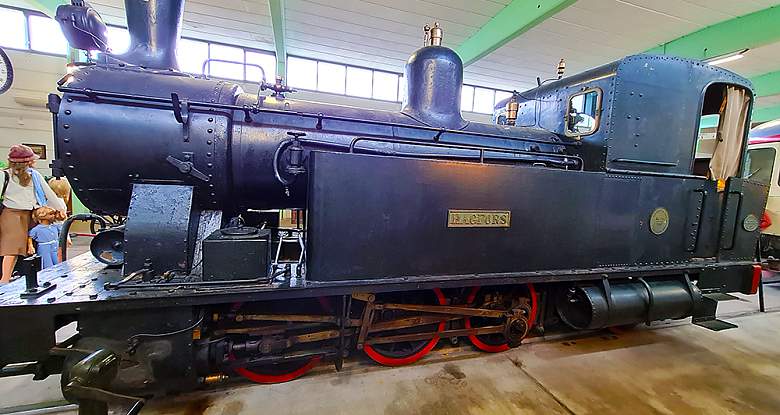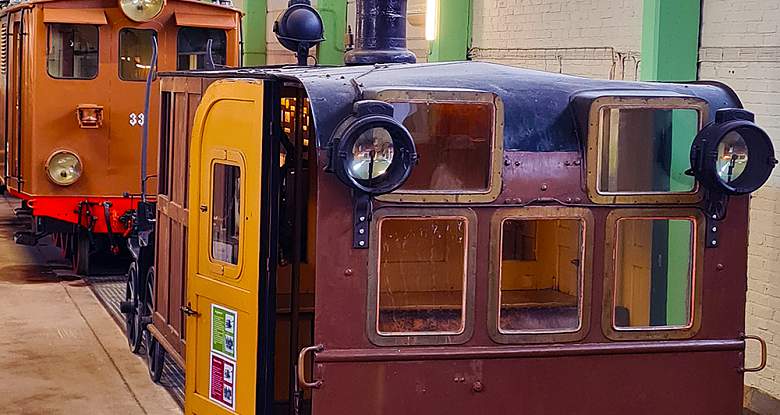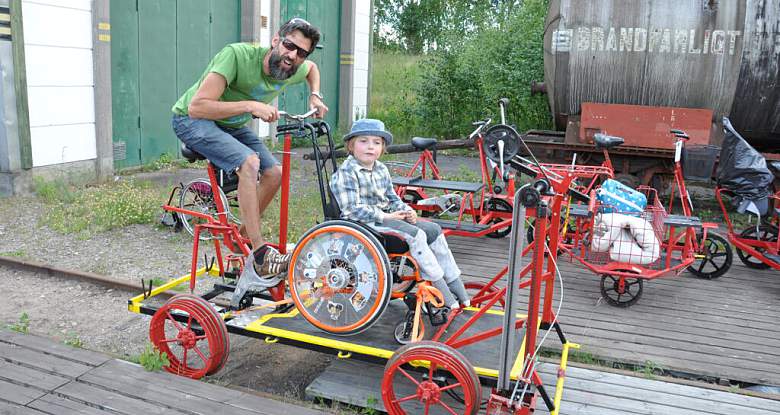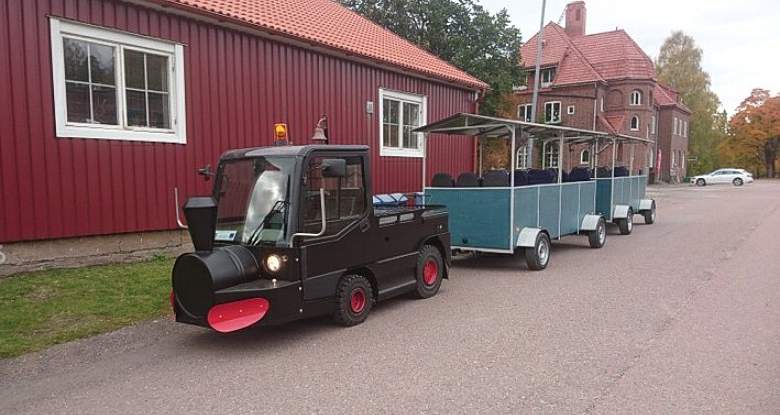 Hagfors Railway Museum


Take a look at the Hagfors Railway Museum, where you can admire old wagons, locomotives and other old industrial artifacts. In addition, it is very nice to make a Dressintour on the authentic narrow-gauge industrial trail Klarälvsbanan, which runs along the beautiful Värmullen lake.
If you want to take a tour of the city and see new and old buildings, there is no better way than with the tourist train MZ!

Opening hours and activities can be found at: https://jvmuseet.se/

The museum is about a 20-minute drive from Värmlandsgården. Or visit the museum with one of our mountainbikes. More information about renting a mountainbike can be found here.
A journey trough time of Hagfors industrial history