Waterfall 'Brattfallet'

Beautifull landmark and great picnic spot. Also the starting point of a 1, 2 or 7 km hike.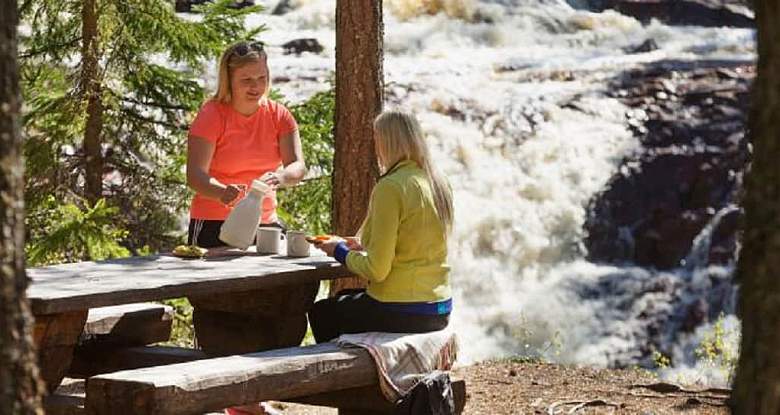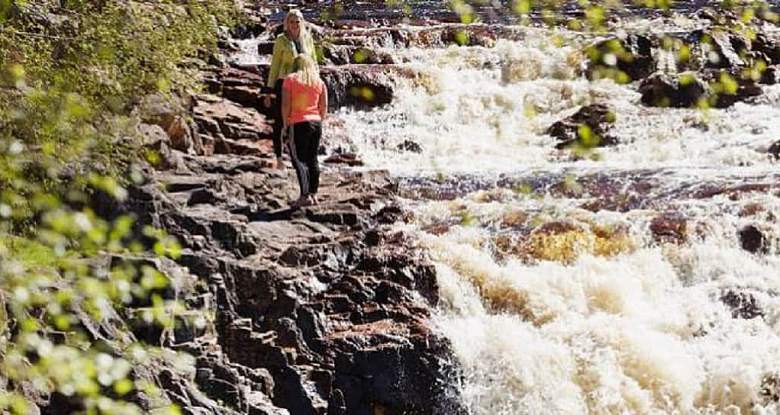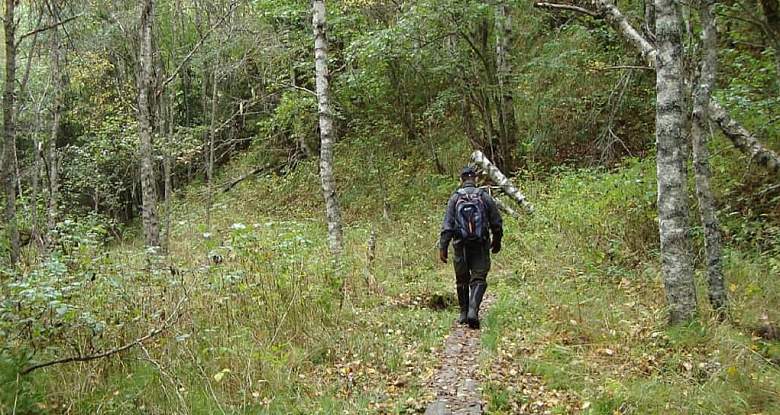 Waterfall 'Brattfallet'

A wonderful place for a picnic or a walk. During high flow of water, the waterfall is very powerful. Summertime, when the water flow is low you can climb on the stone walls.
Three different trail start at the waterfall (1, 2 and 7 km)
- The 1 kilometer path is easy to walk and 500 meters from this path is suitable for wheelchairs and strollers.
- The 2 km path is a nice forest walk for children to run around.
- The almost 7 km long Halgå trail is more challenging with large differences in level. The path has a beautiful view over the countryside and over the river Klarälven.
The waterfall is in Ekshärad, approx. 35 minutes drive from Värmlandsgården.
Outdoor- and nature activities
in the beautiful nature of Värmland