Climbing

Challenging climbing walls for novice and experienced climbers.
Skilsmässostupet:


Routes: 6
Level: 6a (4), 7a (2)
Location coordinates: 60.115311, 13.921889
12km from Värmlandsgården, also accessible by mountain bike.
Hemtjärn:

Routes: 14
Level: 3 (1), 5 (1), 6a (1), 6b (1), 6c (2), 7a (1), 7b (4), 7c (2), 8a (1)
Location coordinates: 59.736784, 14.165185
45km from Värmlandsgården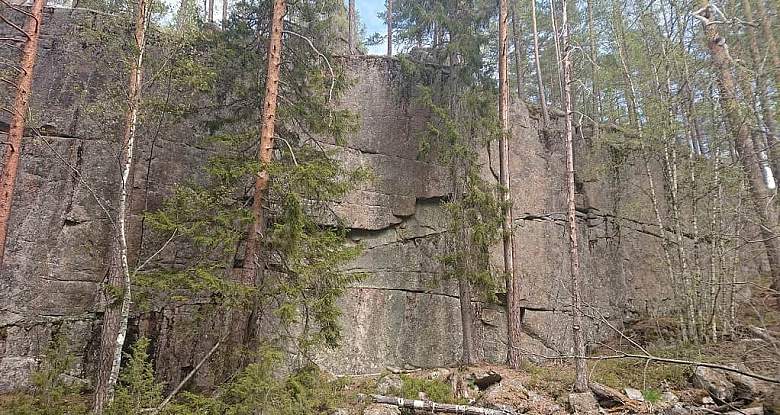 Climbing

Close to Värmlandsgården stands a challenging climbing wall for experienced climber: Skilsmässostupet. The 12 meter high vertical to slightly overhanging wall has 6 routes. The level varies between 6a and 7a. It takes from Värmlandsgården 20 minutes by car or an hour by mountainbike to get to this climbing wall.
A wall with even more possibilities, Hemtjärn, is a 45-minute drive away. Here are a total of 14 routes, levels from 3 to 8a.
You must bring your own equipment.
Outdoor- and nature activities
in the beautiful nature of Värmland