Watchtower Hagfors

Beautiful views over the surroundings of Hagfors from 426 meters. Accessible by foot or by car.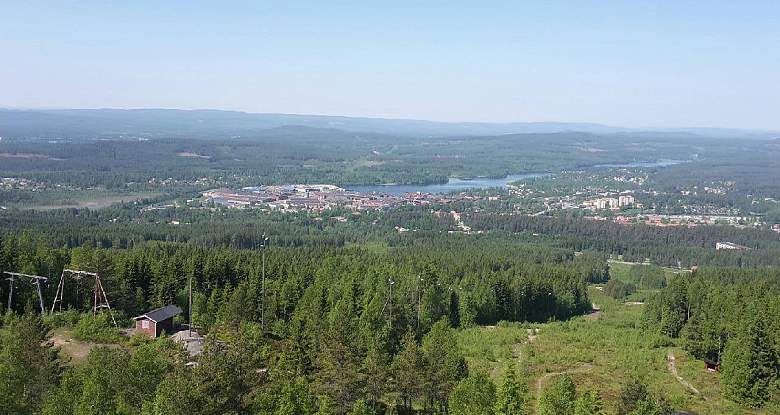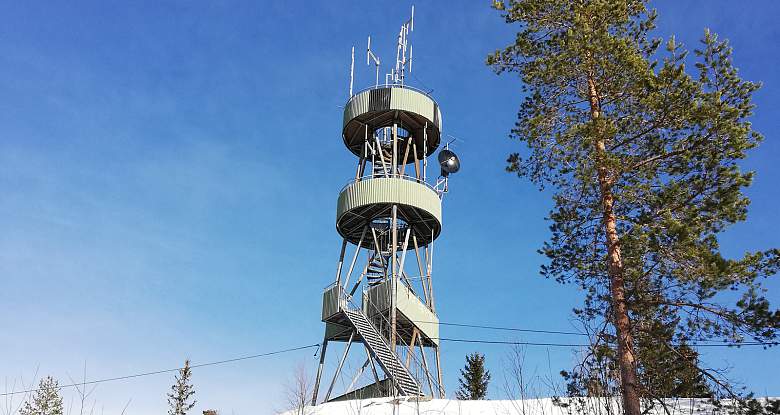 Watchtower Hagfors
At the top of Värmullsåsen, at 426 meters, you find the watchtower of Hagfors. From here you have a panoramic view of the town of Hagfors with all its beautiful lakes, forests and hills. From town you can hike to the watchtower in 8 km, this hike is qualified as 'challenging'. The walk starts behind Hagfors town hall and passes through a nature reserve.
You can also reach the watchtower by car, even in winter. Follow the signs from Ullenvägen, Hagfors.
The watchtower is about a 20-minute drive from Värmlandsgården and great to combine with a game of Disk Golf.
Outdoor- and nature activities
in the beautiful nature of Värmland