Knon canoe tour
4 - 5 days, choose your own distance


Beginning and ending in Värmlandsgården, this shorter route takes you through a diverse and beautiful lake district.
Prices
Knontour 4 days/ 5 days
4 days tour:1500 SEK per canoe
5 days tour 1800 SEK per canoe
Includes
Canoe, paddles, canoe cart, life jackets, watertight barrel, rope, folding spade, sponge, garbage bags, tour description with detailed map.
Excluding
Camping equipment,
Unplanned/additional transport
Starting
Every day
Book extra
Material
One price for usage
during the entire tour
Camping stove (including
pots and 1 gas)
200 SEK
Trekking tent (2/3 pers.)
300 SEK
Sleeping mat (self-inflatable)
100 SEK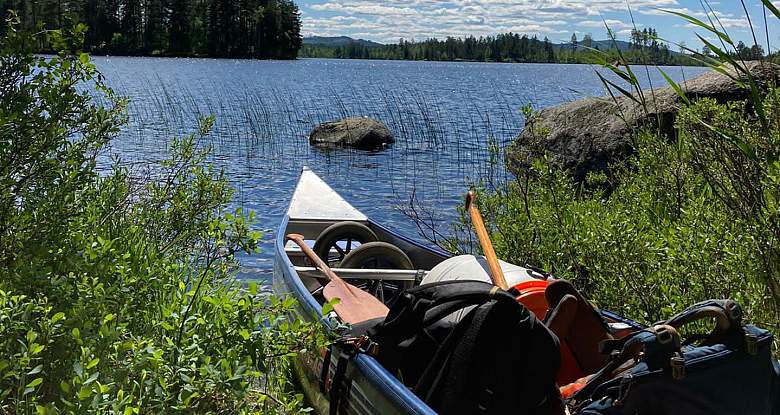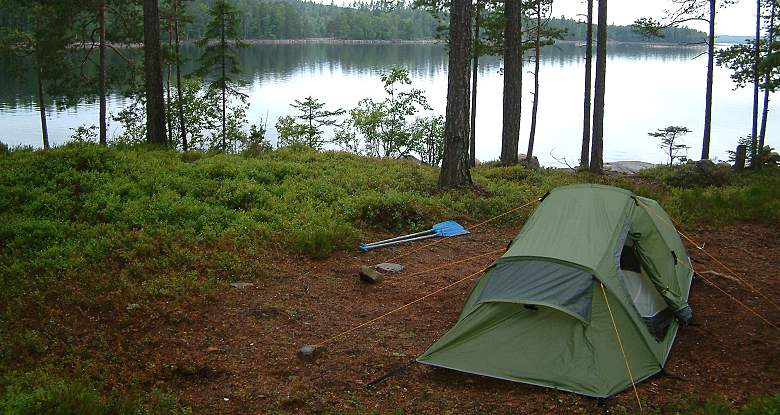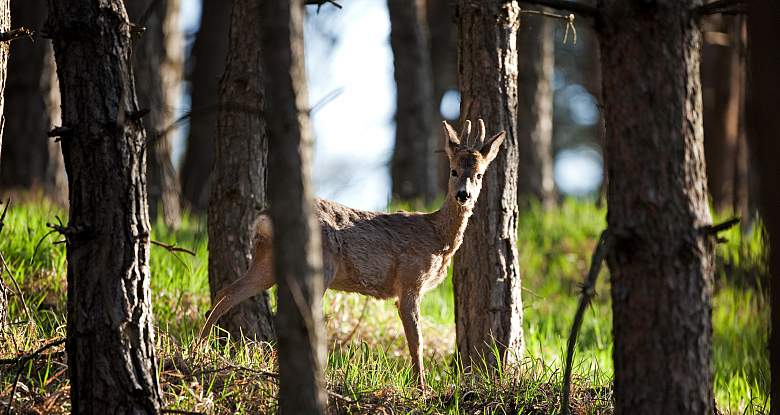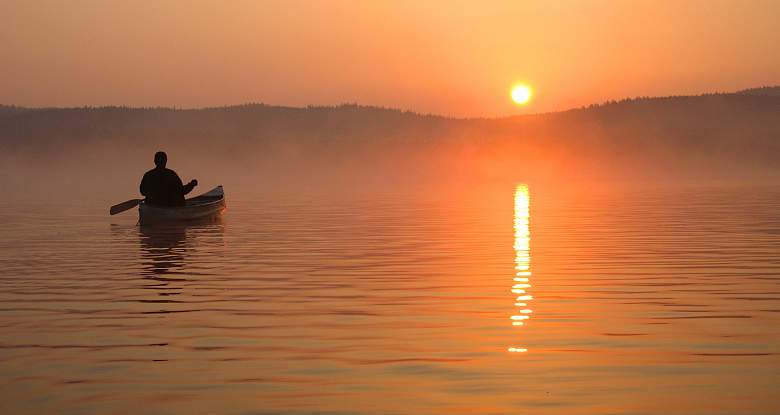 About the Knon canoe tour:
This tour is a perfect entry level tour and excellent for beginners, families, families with children and anyone who wants to enjoy the untouched nature of Sweden in a relaxed way. The tour takes you past many uninhabited islands where you can set up camp. You paddle over beautiful large lakes, pass idyllic rivers, and cross the large lake Knon with one of the most beautiful views in the whole of Sweden. With some luck you can spot deer, crane birds or other wildlife along the way. How fast you go and how many days you go is up to you. You return by the same route as you follow towards the big Knon lake.
From Värmlandsgården you paddle in a northern direction over several large lakes. You decide how long you make the trip, 4 or 5 days. The way there and the return way follows roughly the same route to the large lake Knon. When you make the booking, you choose the number of days that suits you best. Along the way you can take the time to swim, fish, make a fire and explore the many uninhabited islands and riverbanks.
Suitable for: Beginners / Families / Families with children / Experienced canoeists
Level: Easy
Distance: 40 to 70 kilometers depending on the number of days
Land transports: 3 land transports to Lake Knon, the shortest is 50 meters, one is 900m and the longest is 2km
Program:
Instructions about the equipment and route: The day before departure or on day 1
Day 1: Start tour between 10.00 and 17.00 from Värmlandsgården
Day 1-2/3/4/5: Your adventure through the Swedish nature
Day 4-5 : On the last day we expect you back at Värmlandsgården before 16.00
Further information
Any questions or special requests? Please contact us:
Canoe tour 4-5 days starting and finishing at Värmlandsgården